Looking for motivated flex workers in the Netherlands?
PrismaWorx specializes in the selection, mediation, and placement of flex workers.
For employers
Looking for workers in the Netherlands
Temporary employment is by far the most flexible type of service because of the options in the number of hours per week and the duration of the work. This makes temporary worker the ideal solution for companies with experience peaks and troughs in their workload and therefore the demand for personnel. Temporary workers also represent a good solution for your company in cases of employee illness or holidays.
Every business is unique and requires a different approach. That is why we like to meet you personally to learn more about your situation and to discuss the requirements and possibilities. Please get in touch with us for more information.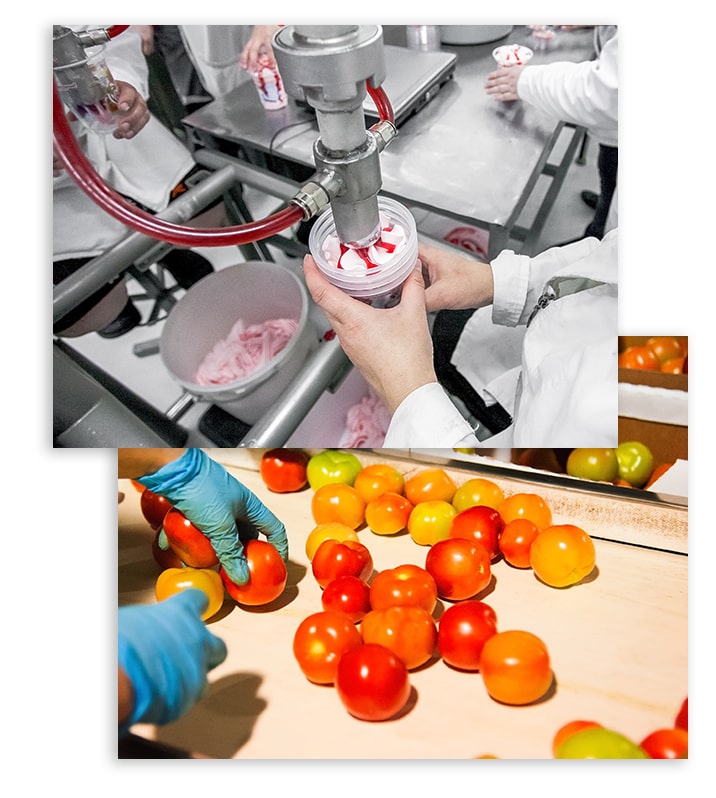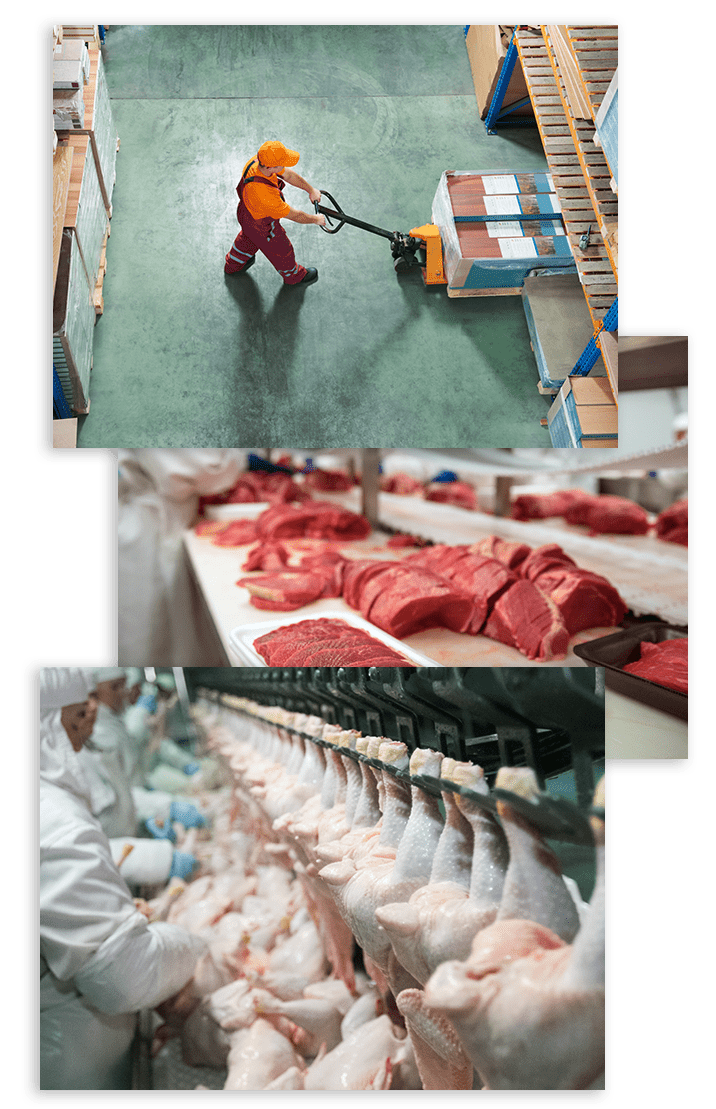 For employers
Quality you can build on
By opting for the services of PrismaWorx, you are opting for quality. As an organization, our focus is always on quality and improvement, both internally and externally. Among other things, this means finding good-quality accommodation for our flex workers, comfortable transport for commuting to and from work, and anything else that is needed to keep our flex workers happy and motivated. PrismaWorx is affiliated to a wide range of quality labels, including ABU membership and SNF certification, so the quality of our accommodation is guaranteed.
Because PrismaWorx uses sector-specific software, all of our clients can access our interactive client portal. You therefore always have an up-to-date scheduling overview, you can submit a request directly, you can process the hours worked, and you can find an overview of all the relevant invoices.
PrismaWorx complies in full with the General Data Protection Regulation (GDPR). All the software used is GDPR-proof, we have processor agreements with partners and suppliers, and we have a special Data Protection Officer to internally monitor compliance with this privacy legislation.
What can we do for you?
Our sectors
PrismaWorx is a specialized partner in the food industry. The Moonen Group of Companies, of which PrismaWorx is a member, is also no stranger to this industry. For the past 25 years, it has been capturing and loading poultry in the Netherlands, Belgium, North Rhine-Westphalia (Germany), and Northern France on a daily basis. In addition, PrismaWorx has supplied employees on a daily basis to clients in the meat processing industry for more than ten years.
Over the years, we have maintained close contact with all the companies in the chain, from poultry farmers to transporters, slaughterhouses, and food processing companies. Thanks to this experience, we now have short lines of communication, we can respond quickly to unforeseen circumstances, and our flex workers need only a short training period.
PrismaWorx also has extensive experience in other sectors. In the food processing industry and the logistics and transport sectors, for example, our employees cut and process vegetables, prepare salads, work in warehouses, and drive vehicles every day. This experience pays off in terms of good preparation, which results in a short training period.
We are also keen to be of service to you in sectors in which we haven't yet earned our spurs. If you have you a production environment in which you need extra workers to assist you for shorter or longer periods, contact us to find out what we could do for you?
At the start of the assignment, in every sector, PrismaWorx ensures that it is familiar with all the applicable regulations so that it can be of service to you within the legal frameworks laid down by the local and national authorities, including rules and regulations in the fields of hygiene, safety, and other legal frameworks.
For employers
How we work
For employers
Why PrismaWorx?
Recruitment, selection, and placement of motivated flex workers
Extensive experience in the food, poultry, production, transport, and logistics sectors
Fast, flexible solutions
Comprehensive European network with well-qualified flex workers
Available 365 days a year, 24 hours a day
We arrange all the necessary facilities for your flex workers
Active in the Netherlands and Belgium
Regular evaluations with the client and the flex workers
Solutions for both temporary and long-term projects