Looking for motivated and reliable flex workers?
PrismaWorx specializes in the selection, mediation, and placement of flex workers.
For employers
Flexible and physical employment needs
Are you looking for motivated flex workers who are not afraid of hard work? Do you need employees for your production environment, warehouse, or logistics activities? Do you need extra workers for temporary projects, long-term projects, or to deal with a bigger workload? Not sure where to find the required number of motivated employees in the short term? Then opt for the tried-and-tested PrismaWorx concept.
PrismaWorx can meet all your flexible and physical employment needs. PrismaWorx is a reliable partner for the supply of custom-designed flex-work solutions. We can take full responsibility for the staffing levels for your labour-intensive processes an both a temporary and project basis.
PrismaWorx doesn't just arrange for motivated flex workers. We also have excellent solutions for logistics and transport on location. We can take care of the entire process from A to Z or just specific parts of the process. Besides temporary work, we can also perform projects on a subcontracting basis. Contact us to discuss the options.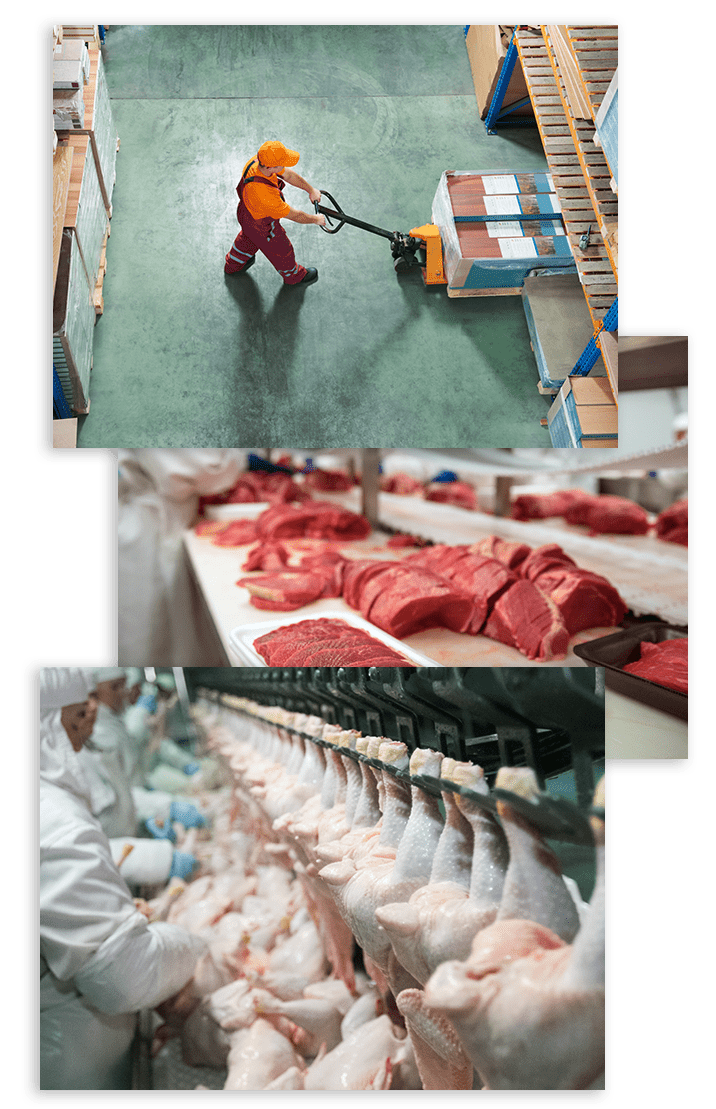 Looking for flex workers in the
Netherlands & Belgium
PrismaWorx offers solutions for the Dutch and Belgian markets. Different rules apply to our services in the two countries. That is why this section is divided into two parts.
PrismaWorx always sticks to the agreements it makes. We are fully aware that your business doesn't stop running outside office hours, so we are at your service 365 days a year, 24 hours a day.
For employers
Why PrismaWorx?
Recruitment, selection, and placement of motivated flex workers
Extensive experience in the food, poultry, production, transport, and logistics sectors
Fast, flexible solutions
Comprehensive European network with well-qualified flex workers
Available 365 days a year, 24 hours a day
We arrange all the necessary facilities for your flex workers
Active in the Netherlands and Belgium
Regular evaluations with the client and the flex workers
Solutions for both temporary and long-term projects
How we work
Why flex migrants?
PrismaWorx specializes in the recruitment and selection of flex migrants. There is scarcity in the labour market in the Netherlands and Belgium, and it is difficult to find qualified production personnel. In such cases, PrismaWorx goes in search of personnel in other countries in the European Union. For PrismaWorx, nationality is secondary to motivation and quality.
So you are always assured of flex workers with the right background, qualifications, and motivation. They all speak good English or German so you are assured of good communication on the work floor. PrismaWorx offers flex migrants good-quality accommodation, reliable and comfortable transport, and assistance with administrative matters. On the one hand, this relieves the employees of a burden, and they can then focus all their attention on their work in your organization. And on the other hand, it means that as a client you have no worries and you are assured of motivated and skilled employees who get to work on time.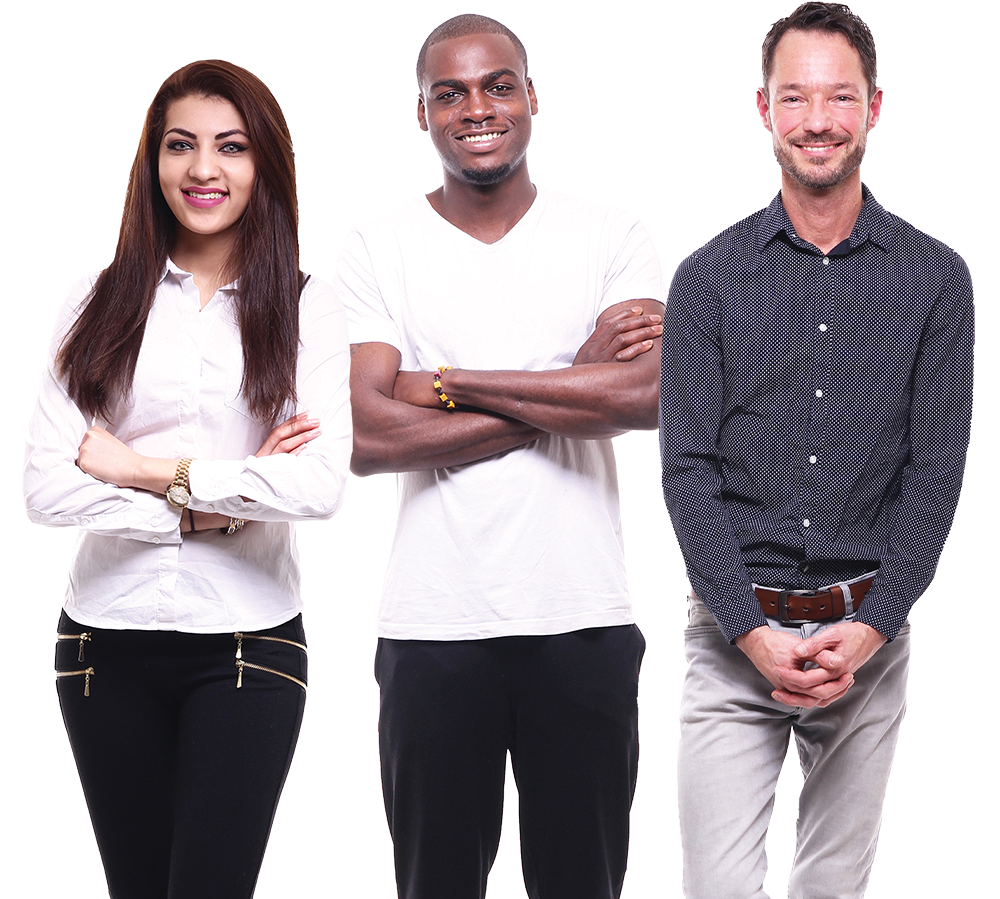 Interested in working together?
We would like to contact you!